UNLOCKING BIOACTIVE
WONDERS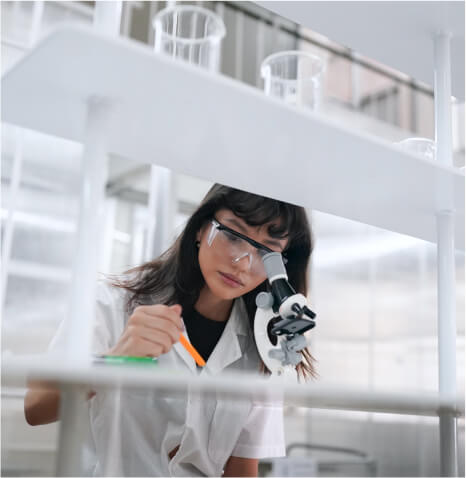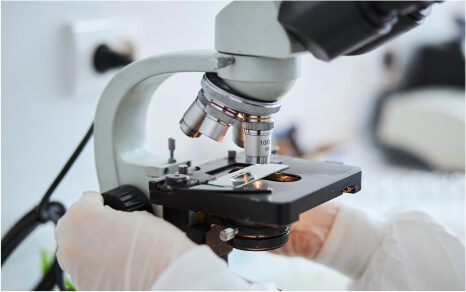 Our proprietary delivery system, Hy-N technology, is a game-changer that enhance efficacy and stability of active ingredient.
We tackle the critical challenge of unmet efficacy caused by low bioavailability, degradation and side effect of active ingredients in cosmeceuticals and pharmaceuticals.
Better absorption of Vitamin C
Reduced side effects of vitamin A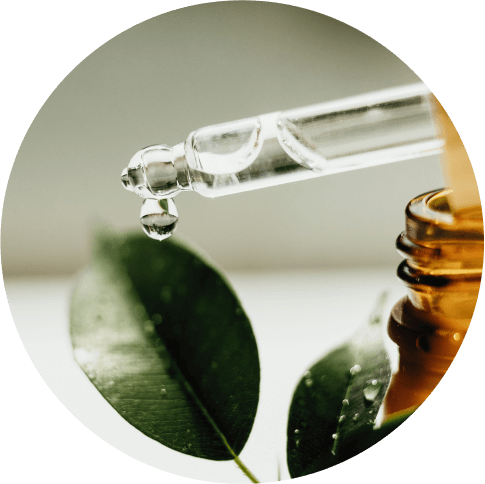 Reduced side effects of vitamin A
Enhanced stability of CBD
Unlocking full potential of Cosmeceuticals
HyasphereX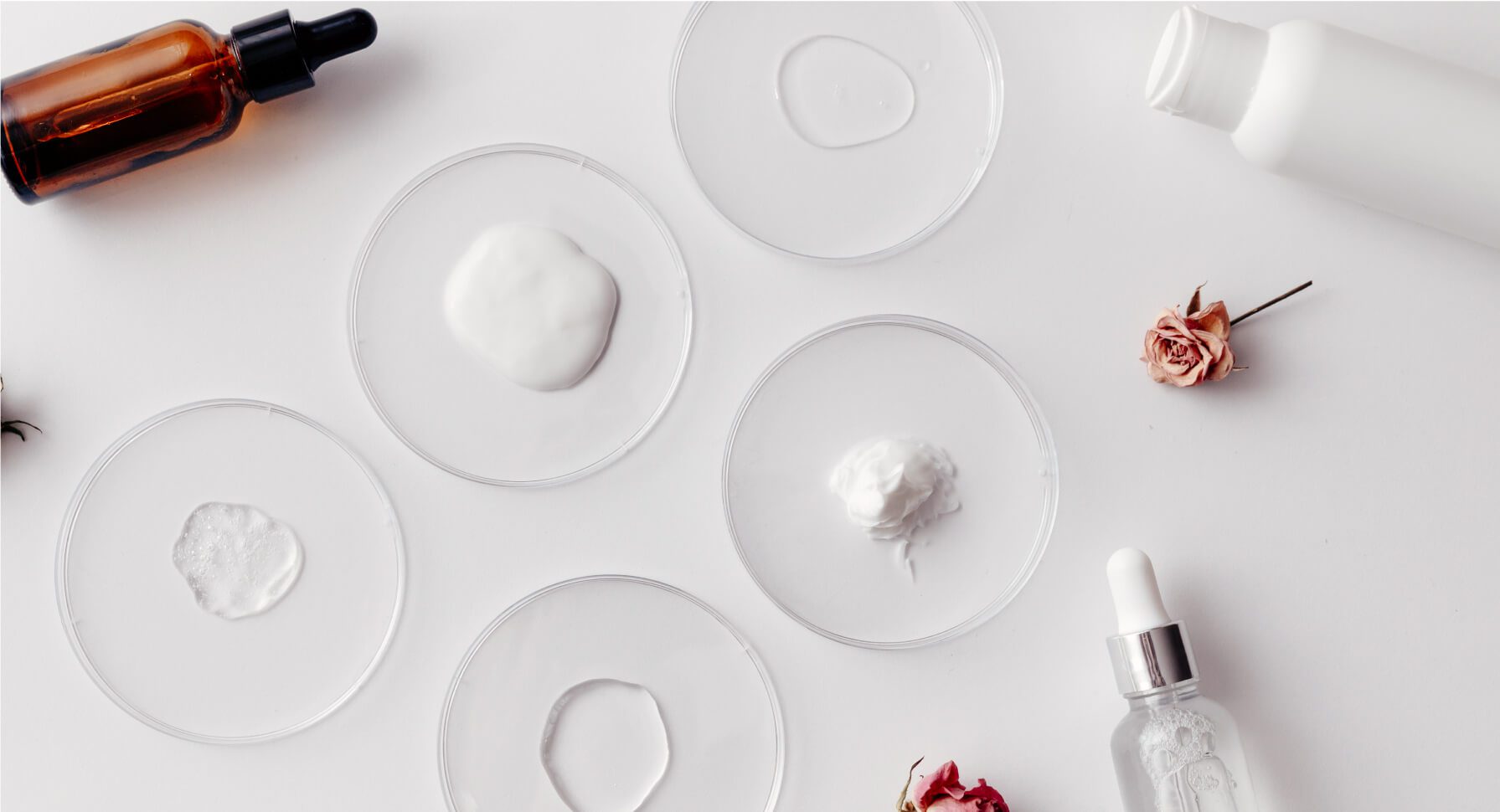 Discover the wonders of HyaSphereX, where we transform the linear chain of hyaluronic acid into a soft, spherical, 3D nanogel. This revolutionary form offers superior benefits compared to conventional hyaluronic acid, with the remarkable ability to encapsulate and enhance the absorption of active ingredients deep into the epidermis and intracellular layers.
A more sustainable Approach
A more sustainable Approach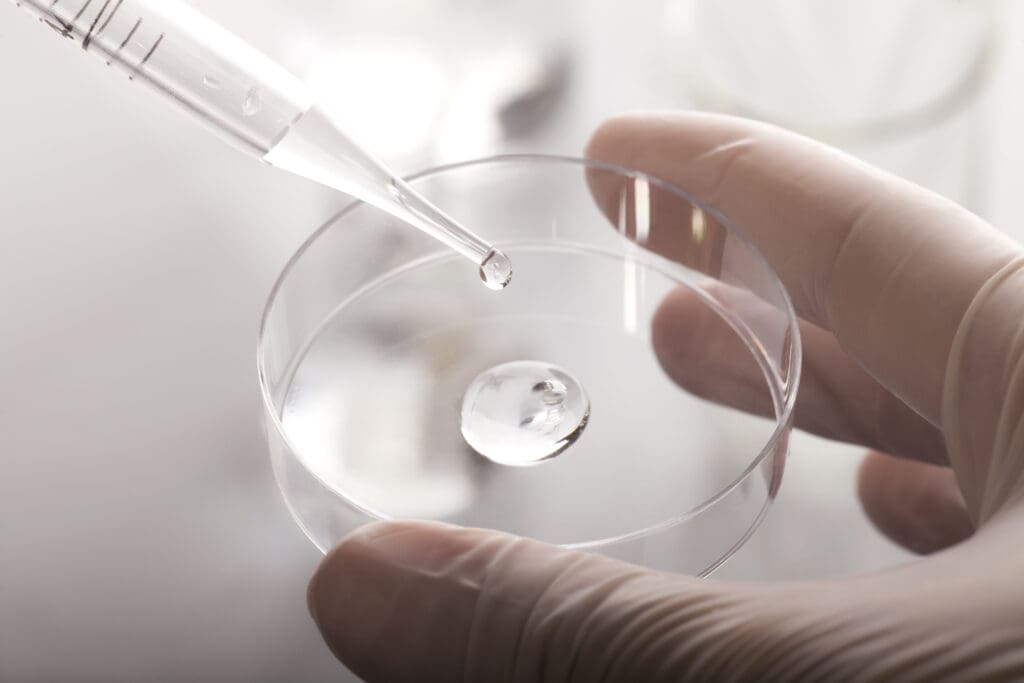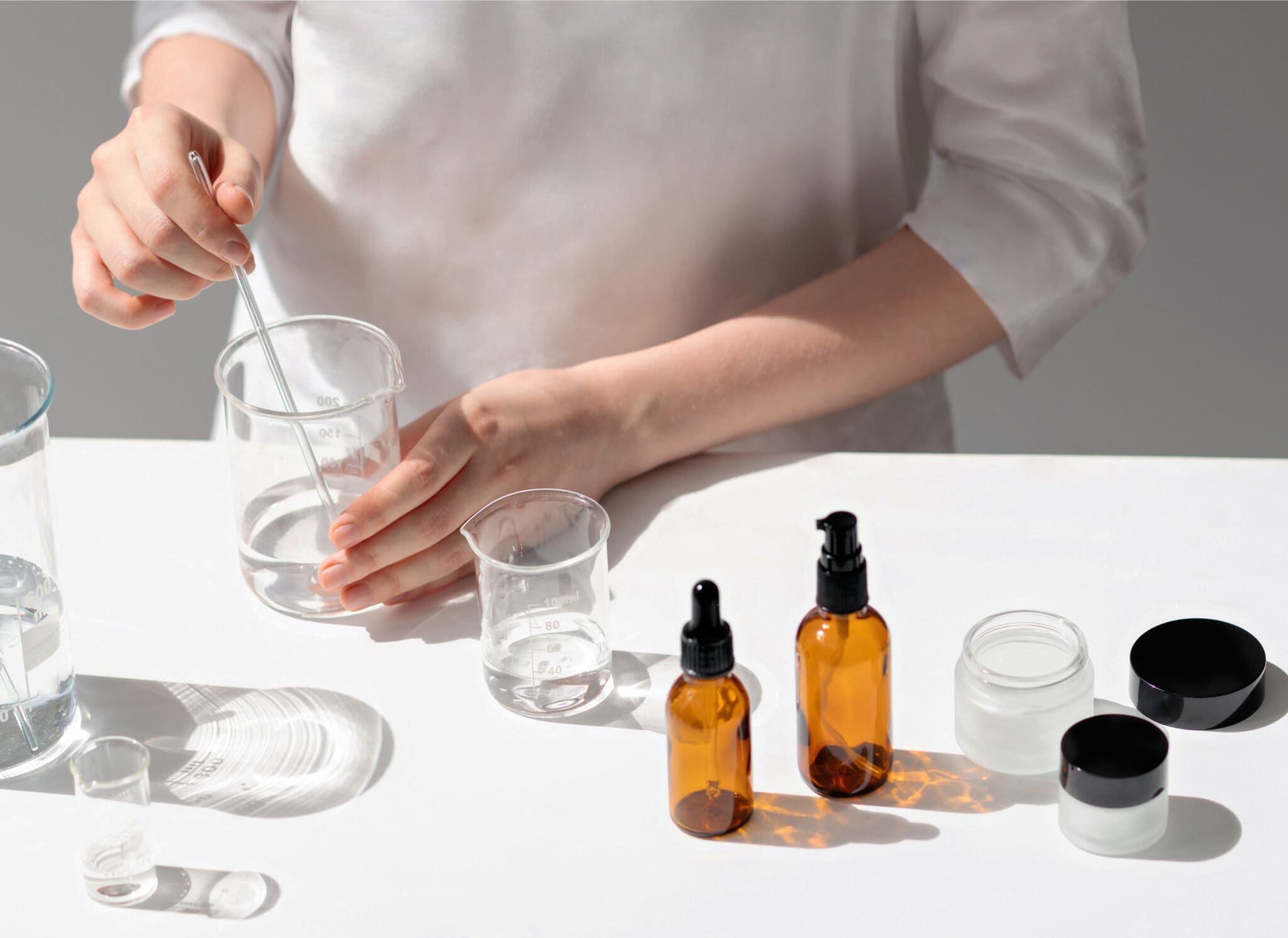 We craft the sustainability in our technology and products.
By design, the synthesis and incorporation process are water-based, eliminating the need for harmful chemicals. We simplified process of encapsulation to a single step and simple mixing.
With better stability of active ingredients, we also facilitate more sustainable practices by extending shelf life of healthcare products, reducing excess packaging and energy-consuming logistics.
we'd love to understand your needs and curiosity, no boring sales pitch!